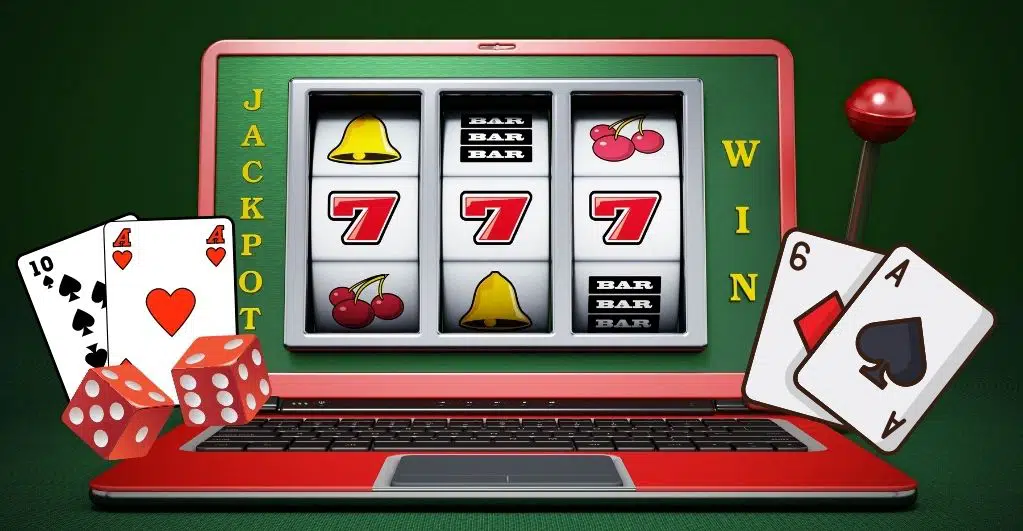 The Comision Nacional de los Mercados y la Competencia (CNMC), the regulatory board of Spain regulator, has indicated its support for the draught law aimed at tightening online gambling regulations.
Spain's organization, CNMC, in charge of ensuring that markets in all sectors respect the standard of corporate and consumer, has produced a report on the government's draught Royal Decree (PRD), which was introduced in July last year in an attempt to create a safer gaming environment.
The PRD, which includes limitations towards the loss of players, along with gaming duration referring to every casino session online, was brought forward towards CNMC for review in October after a period of public discussions.
The CNMC stated in its evaluation that the decree is not providing unreasonable limits on competition" and fits within the category of "proper adaptation to the norms of sound regulation," citing the "reason of broad public interest" for the restrictions.
The commission is pressing on their thoughts that operators would require technical and legal assistance in circumstances where they are obliged to halt play from gamers who show indicators of gaming into excessive limits.
The Royal Decree draft, which includes measures total loss and time limitations towards the session used by players in the casino, puts the threshold at 50% of monthly suggested losses, labeling any player who exceeds it as intense and demanding that any bonuses on such player accounts be restricted.
While the gambling industry has already been heavily regulated, the PRD says that more may be done to offer a greater degree of safety for players, especially to those facing addiction towards gambling. The decree emphasized the need for "prevention of addictive behaviors," "protection of the rights of vulnerable groups," and "consumer protection" in general.
Despite official statistics showing no evidence of any such developments, the Spanish government seems protective when it comes to working towards problem gambling, being mindful of the impacts of gambling on the people, ranking the country among those European nations with the lowest gambling-related harm.
The Ministry of Consumer Affairs inaugurated a consultation program for the public on revamping the treatment support network for problem gamblers earlier this month as part of the Decree Project, which aims to establish a fully functional regulatory framework for treatment centers across the country's 17 autonomous regions.