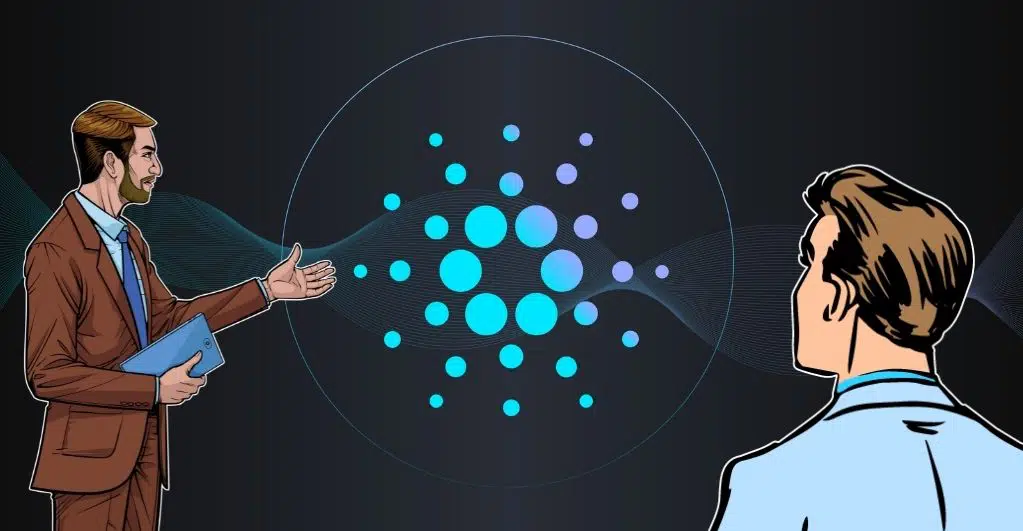 It has been five months since Cardano activated smart contracts on the network. Since then, it has focused on exploring the side of Decentralized Finance, also known as DeFi.
ADAX has launched on the network, becoming the first Decentralized Exchange on the Cardano network with the potential to serve long-term prosperity to the ecosystem of Cardano. ADAX is an order book-based custodial Decentralized Exchange that has been defined as a core piece in the future of Cardano.
ADAX Goes Live On Cardano
Cardano now has ADAX up and running on its network. Five months after activating the feature of smart contract, it has got a Decentralized Exchange that will work in its favor in the long run.
ADAX ensures complete decentralization by deploying Cardano's Plutus smart contracts. This is a very important milestone for Cardano as the team spent nearly six months delivering the first-ever Decentralized Exchange to benefit its ecosystem in the future.
The team at Cardano has been looking to explore Decentralized Finance. It has committed to continue exploring DeFi in the times to come.
There are many benefits that ADAX brings to the table for everyone. The first benefit is that it allows the performance of on-chain swap execution and concentrated liquidity orders. This improves its efficiency by a huge margin, giving it an edge over other players in the industry.
Another benefit that ADAX carries along with itself is the capacity to avoid congestion and the capability to tackle issues related to concurrency, something that is very common in Cardano. The platform is built differently from others, and it, therefore, suffers from the issue of concurrency more often.
ADAX will continue to ensure non-custodial and censorship-resistant trading by leveraging the order book model. This will support the Decentralized Exchange to continue fulfilling its philosophy of decentralization.
The final benefit of ADAX is that it supports Nami Wallet. It has restrictions in this field, but it has pledged to extend the support to other wallets. An effort of support extension will begin from GeroWaller and CCVault. One can expect it to happen shortly.
Through all the unique features, ADAX aims to become a go-to exchange platform on the Cardano network. It has taken hints from Uniswap and PancakeSwap with a hope to follow in their footsteps.
Meanwhile, Cardano has reached the mark of $70 million in Total Value Locked after it successfully deployed SundaeSwap on the network.
Cardano stands at $1.06, up by 3.51% in the past 24 hours. The price has gone down by 13.69%, and it is currently very far from the all-time-high value of $3.10.
It is estimated to bounce back to the peak value in 2025, with a chance of surpassing that value in the following year. Technological advancements are keeping everyone's hopes alive with a bullish perspective of the future of Cardano.
Read more on this Cardano price prediction for technical insights.