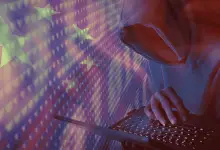 The Chinese police have reportedly arrested three suspects who have stolen $87 million (600 million yuan) worth assets through hacking. On Sunday, the state media report suggests that these cybercriminals are the target holders of virtual currencies, especially Bitcoin.
Police of Xian northern city had started the investigation since March when a victim with last name Zhang filed a complaint. He believed hackers now have the control over his computer which can let them steam $15 million (100 million yuan) worth of cryptocurrency as per the reports published by Shaanxi Daily.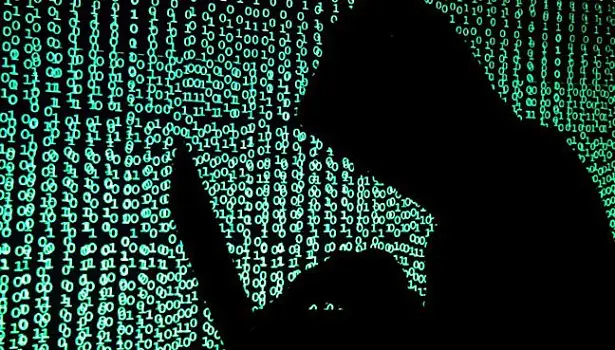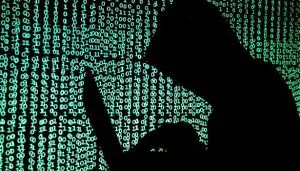 These $15 million haul is reportedly consisting of the popular bitcoin as well as other ether currencies according to the state news agency Xinhua reports.
According to the investigation led by the officials, Shaanxi Daily suggests that the main clue towards the theft was the virtual transfer of the units which provided the police a trail to track down the thefts and hackers behind the operation. This virtual trail led them to a suspect with last name Zhou who was in the Hunan central province at the time.
Finding Zhou helped the officers to also find other suspects by following the communication trail that they left behind. Zhou and his communications found the other two alleged accomplices for the officers. All the three suspects found by now are suspected to have stolen $87 million which figures to 600 million yuan.
The theft as big is made possible by the suspects through hacking of the systems and computers of companies and individuals, as many official reports and statements suggest.
The further investigation related to the theft is still underway according to the Chinese police investigators. Officers from three different provinces had come together to find these suspects with the trail they found and get them into custody.
Official Chinese publication announced in February about the new plans to stamp the remaining cryptocurrency trading in the country. By doing so, they would be blocking the access to all the overseas websites and removing all the relating applications as such from the app stores.
It was a necessary step to be taken after the major theft that took place. According to the report published by Financial News, these moves and plans of the official's outline were to slowly diminish the "dying cinders" of the cryptocurrency trading. It will now prefer the coin offerings as a new plan and that the coins are "glowing once more."