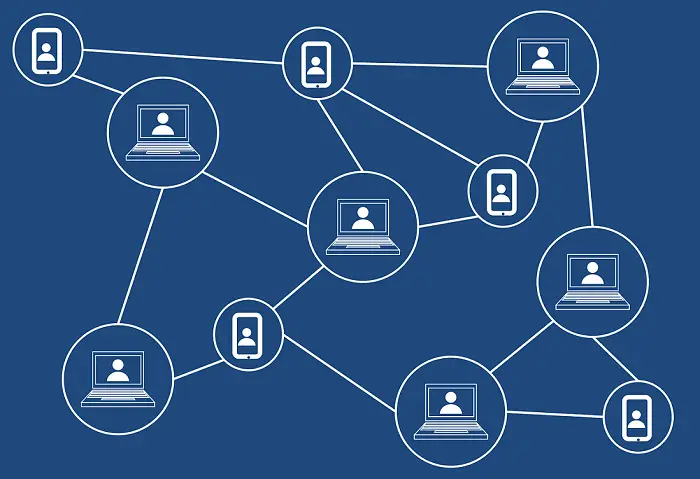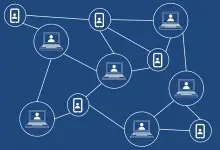 The blockchain platform has accelerated its pace amongst the entertainment industry worldwide. A powerful blockchain facility is organized by a decentralized idol creation ecosystem called Facepower Asset Chain. The company consolidates a public, self-managed and transparent system for all stakeholders like fans, investors, idols, etc. With this, it empowers fair and transparent returns from investing on idols while meeting certain requirements of security, decentralization, auditing, reporting, and compliance among others in most efficient manner.  Needless to say that providing idols by organizing reality show wherein audiences may select the best one has been a quite prevalent model amongst the entertainment industries worldwide. Thought out the whole process, the voting system is created to incorporate the public participation thereby reducing the distance between fans and their idols.
There are numerous programs like The Four: Battle for Stardom and Produce 101 in Asia in countries like the USA, Europe have attracted millions of views and followers on social media and the numbers are expected to increase more.
As we know that the programs, shows based on reality concept be it organized through TV shows or films & movie, they attract a mass market by creating hundreds of billions of dollars. The reality shows have the major contribution in an entire entertainment industry by creating a huge number of fans and viewers that eventually represent the exponential growth of the industry. However, there has been a decline of the model with certain factors in a place like low survival rate for the small and medium-size agencies as well as oligopoly structure in place. Because approximately 50-90% of revenues generated from Idol IPs that are removed by the promoters who run the channels. When it comes to having the fans and public interests towards the entertainment industry, they may be volatile. To be precise in order to streamline the traditional approach that builds idols with no assurance of disclosure and transparency of income in place, the model must be powered by the new age technology – blockchain technology where smart contracts that makes it technically feasible and more transparent. That's where Face Power Asset Chain solutions will come in to play to turn the expediency into reality.
Now that the blockchain is a decentralized technology that adds value by way of a variety of mechanism in place, it must require to decentralize content distribution by declining in transaction costs between idols and fans especially. However, the entire process must be organized through a token-based system. With this, it will resolve the all those complexities sprawling across the entertainment industry.
Technically speaking, there are three components of Face Power Asset Chain ranging from Facepower Asset Exchange (FAE) to Smart Contract Counter (SCC) to Decentralized Service Agency (DSA).
To elaborate separately, Facepower Asset Exchange is said to be the first exchange platform having innovative features in place that supports transactions, digital rights investments, donations for idols, etc. It offers fully automated asset settlement and advanced algorithms based on securities that assist investment in idols, streamlining revenue, and handle transactions in a well transparent manner through decentralized service agency (DSA) and a smart contract counter (SCC).
The second most innovative component is Smart Contract Counter (SCC) that is fully furnished with smart controllers and smart blockchain contracts. Any investment is done in the idols as well as income/return generated through Facepower Asset Exchange to be cautiously settled by this component in particular. This component helps secure and fast method by following laws and regulations strictly.
The third component that allows all stakeholders involved like, brokers, idols, production team, distribution team to operate and perform while complying with the FAC regulations in a rigorous manner. Besides this, the return or income generated through the DSA system is transparent and escaping all those complexities that hinder the entertainment industry worldwide. To name a few like dual contracts, non-transparent income among other complex issues that are warded off with the help of this system in place.
The Facepower Asset Exchange (FAC) ecosystem through the FAC Token place allows investors to gain digital assets rights. Additionally, transacting digital assets rights on the FAE, investors are expected to receive dividends as per the proportion of the income generated from idols to the DSA system. Let us not forget that the whole automated dividends distribution process executed by SCC.
Moreover, FAC's qualified team based in San Francisco, Birmingham (UK), Beijing are educated from the top tier universities and institutions in the USA, Europe. Some of the teammates are industry veterans coming from renowned entertainment industry globally. The main aim of Facepower Asset Exchange is to bring on board fairness and transparency to the entire entertainment industry with the help of the new fashion technology which is none other than Blockchain technology that helps streamline organizations. As said by the company's employee, "The road ahead is still long. We will advance step by step by taking advantage of technologies to continually improve and enhance the world's entertainment sector."
Let's not forget that the entertainment industry coupled with the blockchain technology in place will create a completely new model that will change the way traditional entertainment industry do businesses!!