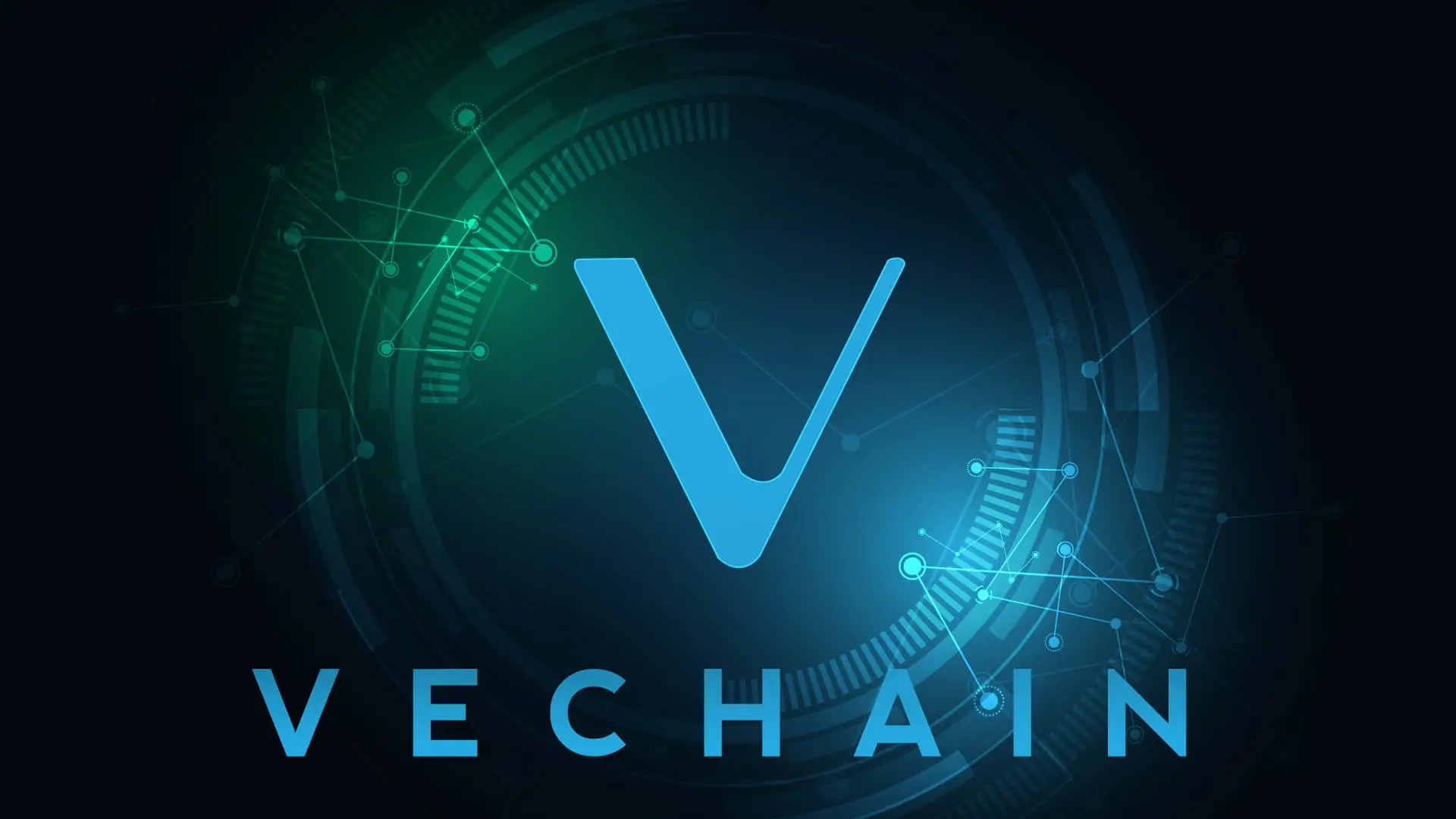 VeChain is a Blockchain platform that is created to boost supply chain management along with other business processes like product lifecycle management. VeChain aims to provide a complete view of an organization by intermediating the information from the data silos. VeChain uses distributed ledger technology (DLT) to streamline the information flow for supply chains. The two tokens of VeChain are VeChain Token and VeChain Thor Energy. VeChain Token is used to transfer value to the VeChain's network and VeChain Thor Energy is used to power transactions.
Founded in 2015 by Sunny Lu, VeChain started as a subsidiary of Bitse which is one of the largest blockchain firms in China. The VEN token initially worked in the Ethereum blockchain but in 2018 VeChain transitioned it on its own blockchain. As per VeChain News, In the coming future, VeChain wants to be a platform for initial coin offerings and for conducting different various transactions between the Internet of Things devices.
VeChain has also contributed a lot to social services and here are few good causes where it participated:
VeChain partnered with DNV GL's infection risk management to ensure the safety of the biggest annual trade exhibition in China. As the third edition of the China International Import Expo (CIIE) was about to draw a huge number of businesses all over China, it became imperative to take all the precautionary measures to combat Covid. My Care which was powered by VeChain ToolChain verified the measures taken to combat the risk of Covid-19 by the InterContinental Shanghai Hongqiao NECC.
VeChain along with Renji Hospital and DNV GL is going to introduce a Blockchain-based Tumor treatment center that is one of its kind. The intelligent tumor treatment center will work in a more efficient, and transparent management platform and will offer different services including data deposit, supply chain process control, process certification, data certification, etc. VeChain has also partnered with Sam's Club of China to launch DLT based traceability solution. 
VeChain has further taken a plunge in social service by partnering with Renji Hospital and DNV GL to join the Digital Carbon Ecosystem which will let the patients book the top-class medical care and medical check-up offered by Renji with their carbon credits. 
The step is in the right direction to utilize blockchain in the field of the public health industry. All three parties are now researching new blockchain-powered use projects, which will help in improvising public health in China and will affect the citizens of both China and the world.
VeChain has officially joined CAFA (China Animal Health and Food Safety Alliance) as a council member. VeChain alone is the public blockchain technology provider in this alliance which is responsible for providing infrastructural and technical support to the council members.
CAFA is a governmental-backed organization that works directly under the Chinese National Agricultural Science Technology Innovation Alliance which aims to create a trustworthy platform that can connect government, producer enterprises, associations, and research institutes in the food department.
VeChain ToolChain offers easy to implement technology that is also scalable. As VeChain has the experience of working with a big enterprise like Walmart China Food traceability Platform and Foodgates, it can also provide customizable tools to enable the food enterprise to fully and quakily attain the lifecycle traceability for the supply chains at a limited cost. By promoting the huge adoption of blockchain technology, VeChain drives great value for businesses. By making an alliance with CAFA and other partners, VeChainThor blockchain will be used by many businesses without the need of VeChain to reach them individually.
Conclusion – VeChain was launched in 2015 with an aim to connect the real world with blockchain technology offering an impressive economic model, governance structure, and IoT integration. It is the pioneer of applications using blockchain technology running operations in Luxembourg, Singapore, Shanghai, San Francisco, and Paris. VeChain has established a strategic partnership with GL, DNV, and PwC with which it has contributed to various social causes. It has also made cooperative relations with leading enterprises like Walmart, H&M, AWS, PICC, LVMH, etc. Apart from that, If you are more interested in VeChain and want to get more updates on it including current prices and VeChain Price Prediction then stay tuned with us.