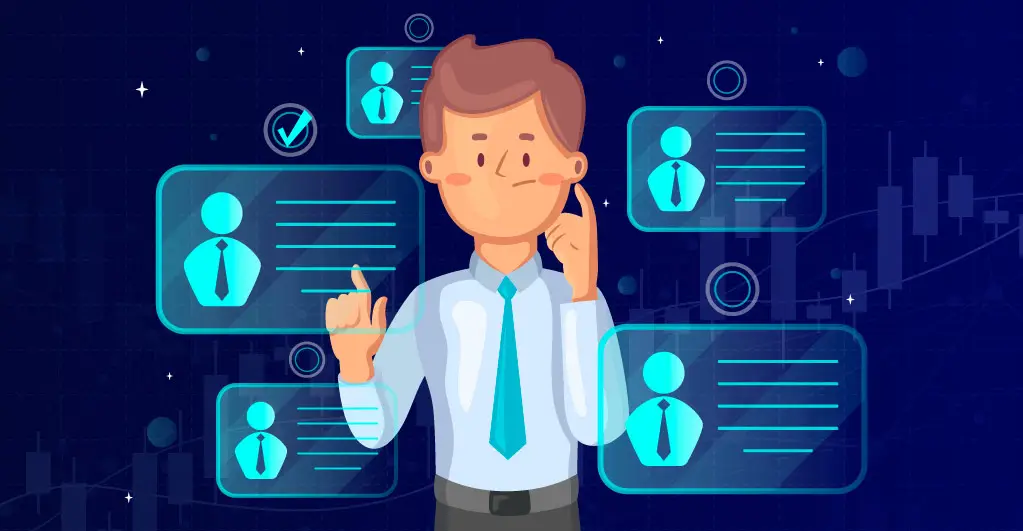 Forex exchange, simply known as forex, is a financial activity that involves the trading of two foreign currencies between the buyer and the seller. A forex pair consists of base currency and counter or quote currency traded between two parties. The parties make a profit by selling one currency to buy another currency.
The trading occurs in one place known as the foreign exchange market. While trading currencies, individuals or businesses can trade up or down anytime upon finding the forex rate favorable. Although, the forex rate fluctuates due to the significant price movements of currencies at the exchange every day. This leads to currency volatility that can have both positive and negative impacts on the profits.
To ensure success at forex trading, you must take the services of a forex broker. A forex broker is a financial service that acts as an intermediary between two parties and trades currency on their behalf for a commission. Though an efficient forex broker can be crucial to your profits, it can be quite challenging to find the one that leads you to success.
How to Choose a Forex Broker
As a new trader, you want to make profits from the very beginning. Well, this is not as easy as it seems, but a reliable and reputed forex broker can help you achieve your financial goals. As each broker offers different forex services, choosing the right one requires you to consider several factors.
So, there are a few basic things to keep in mind. Consider if a broker is regulated by any financial authority, it offers security for your funds, its trade execution speed, and commissions or transaction fees charged by it.
Signs of a Reliable Forex Broker
The growing popularity of forex trading has flooded the financial market with thousands of forex brokers, with many of them being a scam. To save you from falling into their trap, we are highlighting the qualities to look for in a trustworthy forex broker. Let's have a look to know more:
1. License & Registration
The foremost quality that a forex broker must possess is having the appropriate business license to conduct financial activities. Further, it should be registered with a relevant regulatory agency to safeguard your assets. A regulated broker means protection against brokerage bankruptcy or fraud. The absence of a license or registration is a warning sign of it being nothing but a scam.
2. Trading Options
Your major goal as a forex trader should be to diversify your investments while minimizing investment risks. Take your time exploring if a forex broker offers different trading choices such as futures, commodity trading, precious metal trading, and many more.
3. Trading Platform
Understand that forex brokers allow you to trade foreign currencies through electronic platforms. To make sure smooth trading through the platform, you should investigate its functionality and user-friendly features including the interface design. Do not forget to evaluate if you can place, track, or modify your trades in real-time.
4. Demo Accounts
Demo accounts provide forex traders with a better understanding of how forex trading takes place in the real world. Trading forex pairs in a virtual environment boosts your confidence and gives you a chance to evaluate your trading skills. Step back if a forex broker does not allow you to open a demo account.
5. Customer Support
Treating customers in a kind and helpful manner is the hallmark of a reputed service. However, nothing could be more pathetic than not finding any support from the forex trader when problems arise. Always do your research knowing if the trader provides its customers with technical support and information needed to solve the account or trading-related problems.
Conclusion
A proficient forex broker becomes essential to forex trading as it involves putting money at stake. Traders have a better chance of succeeding at forex trading under the right broker. Not only can they handle your investments more appropriately but also guide you with making profits through price movements.
The whole purpose of this guide is to prepare you for forex trading. Though it is not a comprehensive list, overlooking anything could be a deciding factor in your performance in the forex market. We would suggest you invest some time in picking a reliable and well-regulated broker before you invest your money in forex trading.