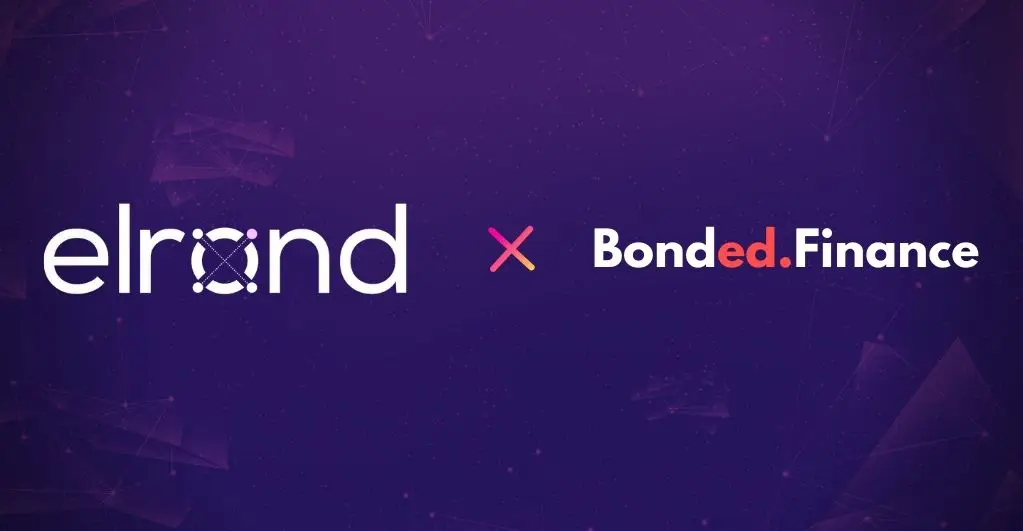 Elrond has announced its collaboration with the Bonded platform to bring new DeFi instruments for eGold holders. With this collaboration, the Bonded platform would accomplish its project objectives to unlock and de-risk capital from untapped digital assets.
The internet of value, a new algorithmic model, cannot happen without bridging the gap between the main areas of the market with the more niche segments with significant amounts of untapped capital within it. Bonded Finance aims to fill this lacuna with the help of the internet scaling process provided by the Elrond ecosystem.
Both the platforms would be benefitted from this strategic collaboration. For the Elrond ecosystem, the eGold holders will benefit from getting access to the innovative products of Bonded Finance. Bonded Finance, on the other hand, will be able to collect the untapped digital assets with the help of the Elrond network.
Getting this opportunity to work with Elrond, Bonded cannot afford to let go of any option and therefore, it is also collaborating with Elrond's strategic partner Orion Protocol, to transact larger quantities of instruments and for allowing more projects to qualify for listing on the Bonded platform; with the Orion Trade Terminal, the transactions are much faster. Therefore, the Bonded platform's mainnet activities will also increase post this collaboration.
With this collaboration, eGold will be made available as a borrowing and lending asset to Ionic, an instrument on the Bonded platform that aims to create an interest rate based on the demand and supply of any underlying asset. This will help in unlocking the dormant capital from untapped assets with the help of algorithmic models to tap into the marketplace created by alternative coins.