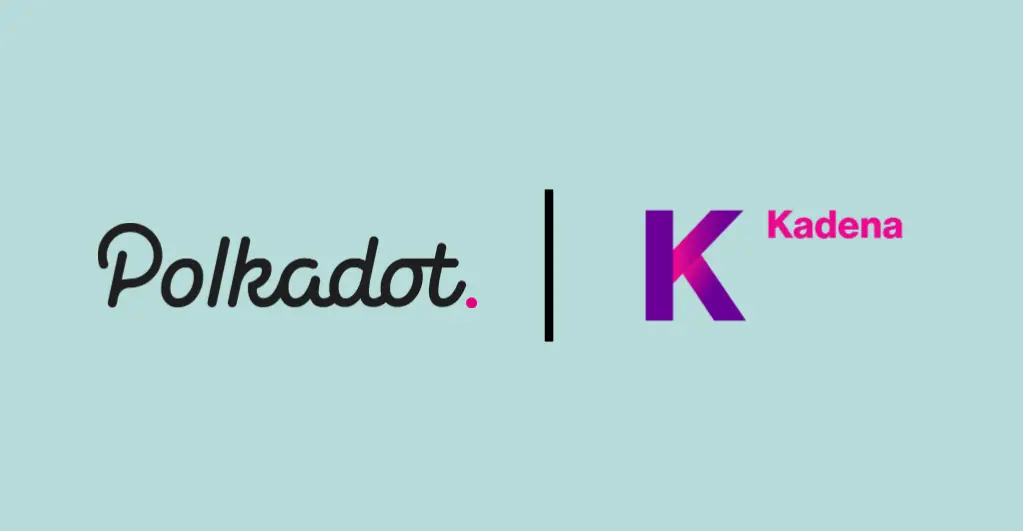 Last year, Kadena, signed an agreement with Web3 Foundation for exploring the execution of Pact on Polkadot. While Kadena released the latest update on Polkadot Collaboration, the blockchain technology company announced the two potential paths forward, that is, KadenaDOT and Pact Core, on August 13, 2020.
Kadena stated that the Pact Code would enable not only Polkadot but also any other WASM-compatible platforms to implement Pact code on-chain directly. To elaborate, Kadena confirmed that, Emily Pillmore, the company's Lead-Language Engineer, developed the Pact Core. And, as a long-term approach for expanding the Pact-enabled benefits to Polkadot, Pact Core would also act as a standard for smart contracts. Thus, Pact Core would enable all WASM-compatible platforms to implement Pack Code directly on-chain natively.
Nevertheless, Kadena also suggested Kuro as an alternative to Pact Core, which may likely enable faster integration with Polkadot, while it will be called KadenaDOT. The company stated that Kuro is a permissioned blockchain technology that can be adapted as a parachain for Polkadot.
Further, KadenaDOT would bridge the underlying technology between Kadena and Polkadot ecosystems. Thus, parachain operators will derive smart contracts via KadenaDOT, while the Core Pact RFC will enable the execution of Pact on the Polkadot network. Nonetheless, Kadena believes that KadenaDOT would be a game-changer for Kuro, which presently proves to be an optimal contender for parachain.
Following this announcement, Kadena also requested for community feedback calling forward community members, requesting them to participate in the design process. Community members can share their opinion regarding the application of KadenaDOT. They will also be able to discuss whether or not more parachains would be vital for not just Polkadot, but DeFi as well. Community members can also provide their opinion on the use of permissioned blockchains like Kuro for bridging technology between ecosystems.