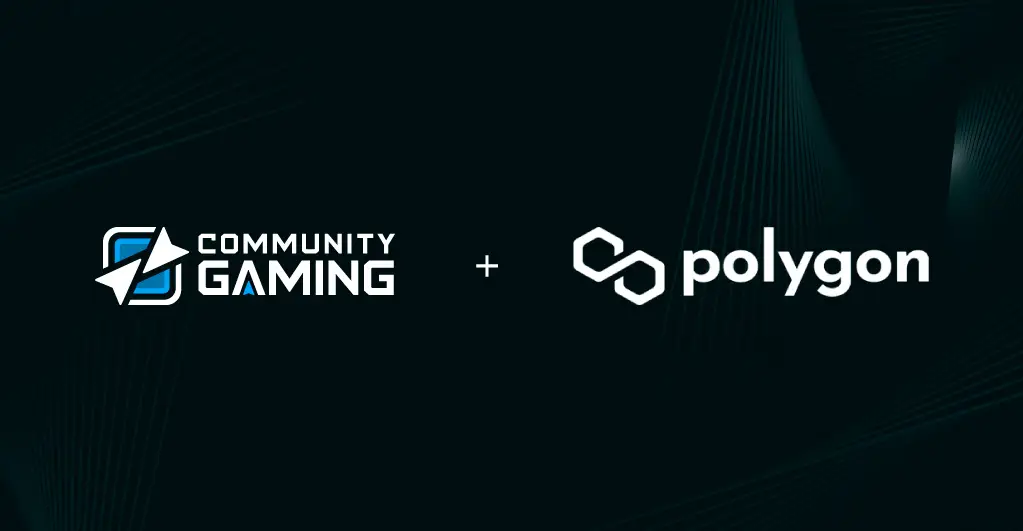 Community Gaming has announced the introduction of esports tournaments along with Polygon. Community Gaming is widely known for multiple esports events, allowing organizers to establish bespoke tournaments and award winners without delay. Community Gaming will make quick payouts to tournament winners after joining hands with Polygon's full-stack Ethereum scaling solution.
Users will have a smooth experience while utilizing the platform because of Polygon's low-intensity and high-speed infrastructure. Furthermore, the inaugural event, the "Axie Infinity Squads League," has been launched by South East Asia organizers.
Winners of Axie Infinity Squads League received their respective money in less than 3 seconds thanks to its deployment on the Polygon, compared to typical esports competitions where payouts take weeks, if not months.
Animoca Brands, Multi-coin Capital, CoinFund, and other investors recently invested $2.3 million in Community Gaming, further pushing its growth. By delivering a stronger user experience, Community Gaming on Polygon will draw more non-gamers into the crypto sector.
About Community Gaming
Community Gaming is one of the leading platforms that provide esports infrastructure to stakeholders. The platform includes game developers, players, and organizers; they need to establish, arrange, and participate in esports events. The platform has a user-friendly UX and scalable Blockchain payment system.
About Polygon
Polygon is the world's first finely designed, simple-to-use Ethereum scaling and infrastructure development platform. Polygon SDK is the major component, a modular, versatile platform to help to create and linking Secured Chains such as Plasma, zkRollups, Validium, Optimistic Rollups, and others, as well as Standalone Chains such as Polygon POS, which are built for flexibility and independence.