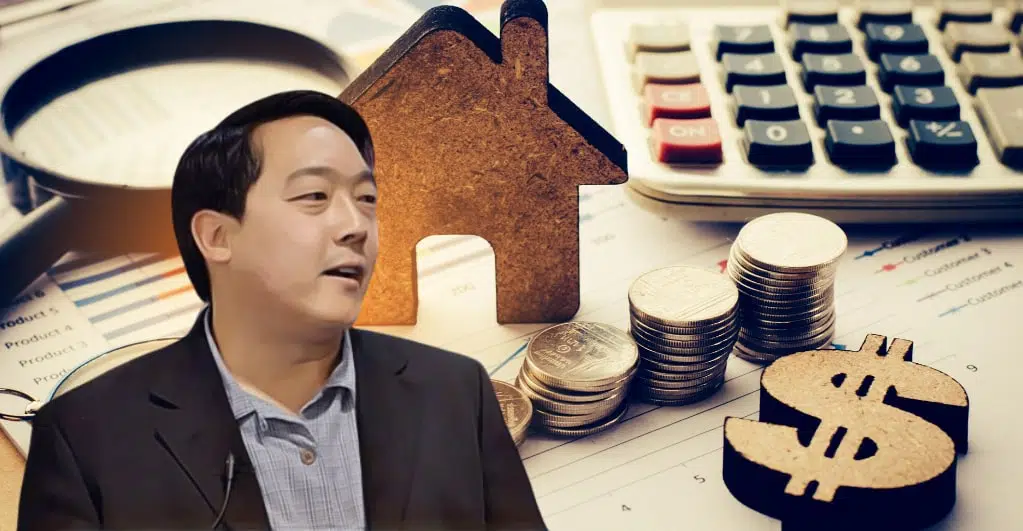 Charlie Lee, the founder of Litecoin, expressed his opinions regarding financial privacy. Earlier this week, Lee participated in a live podcast where questions regarding the needfulness of cryptocurrency were discussed. The podcast by Doug Polk shed light on many of the hot potatoes from the crypto space. When asked about the MimbleWimble protocol, the founder answered that it is not likely to face any problem during the launch.
The principle idea behind the MimbleWimble extension emphasizes greatly on financial privacy. This protocol would allow Litecoin to verify transactions without having to register the personal details on a public database. Podcaster asked Lee whether the government would poke its nose in the launch of this protocol for Litecoin. The founder of Litecoin did not seem concerned about such aspects and said that the prominent crypto exchanges are unlikely to find any issues with it.
According to Lee, the reason for people choosing certain currencies over others is that they promise good money. But people choosing cryptocurrencies in place of fiat money is largely due to the privacy controls. Lee added that the people choose Monero for its privacy and fungibility options. These aspects make Monero a better form of money than fiat currency which trails wherever it goes and demands a good deal of personal information for a simple transaction.
Although the government indeed uses financial infrastructures for tracking, it is not why they choose cryptocurrencies. People, as Lee says, just want privacy with their money and what they do with it. In his view, the financial structure became equal to that of phone tapping and email tracking, and the government would use anything that comes in handy in this pursuit with absolutely no regard to people's privacy which is their fundamental right. But the majority has not realized it yet, and they are not protesting as fiercely against it as they fight against mobile or email tracking.
The MWEB protocol seems acceptable by most of the exchanges in operation today. Moreover, they all look confident that this will not lead to more regulations on Litecoins. Seeing as Litecoin is supported by almost every exchange out there, it would get the support it needs even if some of them do not align with this view. Lee also seems absolutely against the idea of the government imposing ideas or constantly trying to meddle with the decisions people make.
These robust views from Charlie Lee van just as Litecoin was making a comeback in the market. As per the reports, the coin showed nearly 10% growth in a day. Recently, Santiment, a behavioral analytics platform, reported heavy investments in Litecoin in the last four months. According to this Litecoin future analysis, the sentiment towards Litecoin currently looks positive enough for a rally soon.