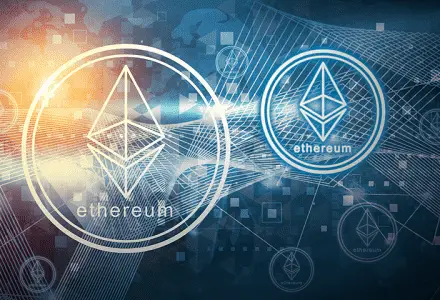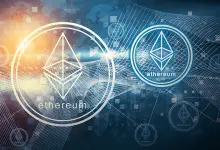 The Ethereum development team has finally reached an agreement to give a much-needed upgrade to Constantinople. And a special block number 7,080,000 has been assigned. According to Cointelegraph, the upcoming Constantinople hard fork comprises five separate Ethereum Improvement Proposals (EIPs) to soften the transition from proof-of-work (PoW) to the more energy-efficient proof-of-stake (PoS) consensus algorithm. Invest in Blockchain says that the Constantinople upgrade is only one step in Ethereum long-term plans to increase its network scalability.
The upgrade will help improve the efficiency of the network. "Ethereum has been in much need for an upgrade for a very long time. This initial upgrade could provide a catalyst to bring Ethereum back above the $100 handle as the hard fork approaches." As per Cointelegraph, Vitalik Buterin, co-founder of Ethereum, declared that future blockchains with sharing based on PoS will be thousands of times more efficient. Buterin said, "As scalability advances, driving fees down and user experience gets better, non-financial applications will become a bigger part of the story." Blockchains are not about cutting computational costs but are about increasing computational costs while decreasing social costs.
Coindesk describes Constantinople features as small yet highly technical. It states that the hard fork includes changes to Ethereum's underlying economic policy. "The delay of the difficulty bomb, a piece of code programmed to activate what is known as Ethereum 'ice age' in which new block creation on the network eventually slows to a complete halt."
Analysts are of the opinion that with the upgrade, Ethereum will get a much-needed boost. The market will react positively, regaining the investor's confidence. Invest in Blockchain highlighted that the Ethereum network has long been held back due to its inability to provide a scaling solution as the transactions per second rate remains one of the lowest in the top ten ranked coins. Changes will be seen in code optimization which will improve processing time. This will maintain the longevity of Ethereum and revise performance to serve user needs better.
Overall, Ethereum Constantinople is set to do wonders and achieve more fans, users, and investors. It will keep critics at bay and gain its rankings in the market once again.