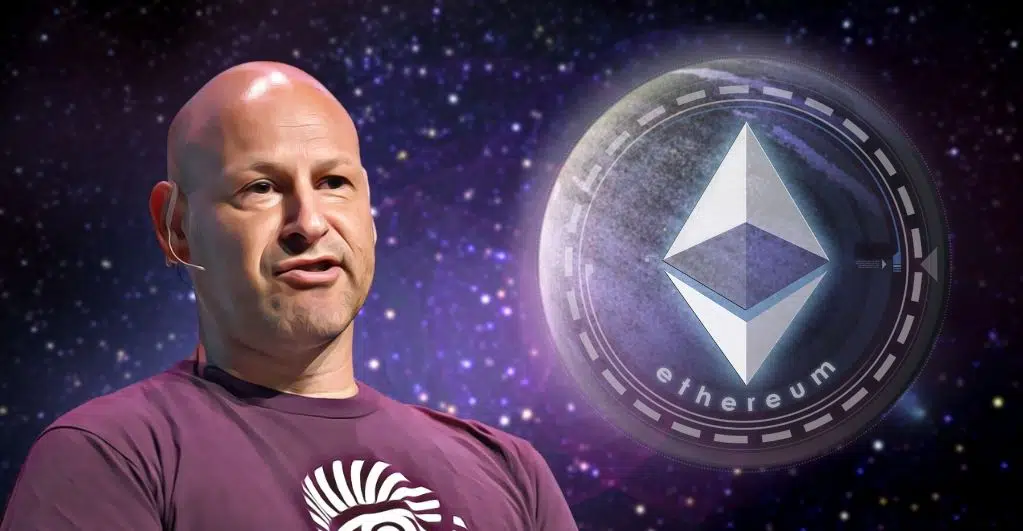 ConsenSys was founded by Joseph Lubin, who also co-founded the Ethereum cryptocurrency network. This company is a software provider for the largest programmable blockchain in the world, that is Ethereum. ConsenSys is one of the main catalysts that enable next-generation state-of-the-art software and solutions providers for the Ethereum ecosystem. The model of this firm helps developers and other enterprises to contribute to the development of this revolutionary financial system.
The company has already brought some of the vastly used software solutions in the Ethereum ecosystem. Names like MetaMask, Infura, Quorum, Codefi, Truffle, and Diligence decorate the list of products developed by ConsenSys. Moreover, the company extends its services to millions of users and brings solutions to billions of queries every day through the gilt-edged infrastructures. This open-source establishment has handled billions of dollars in digital assets ever since its inception.
Several rounds of fundraising campaigns conducted over the past year seem to have generated some good results for the company. The rumor about the recent round of the fundraiser claims that the firm has managed to double its valuation through the funds received. According to several sources, the valuation of the company would soar close to 7 billion dollars as the final fundraiser reaches its deadline. However, the company seems indifferent towards these claims with no comments whatsoever.
After an initial 65 million dollars fundraised from popular names like JP Morgan, UBS, and Mastercard, the firm went into the second round post-April in 2021. It should be noted that the second round of the fundraiser was wound up last November. The company announced to have raised around 200 million dollars from some of the prominent names in finance and business. Marshall Wallace from the British hedge fund and Daniel Loeb from Third Point Ventures, and HSBS invested in ConsenSys through the second fundraiser. These investments helped the valuation of the company reach 3.2 billion dollars.
The $200 million funds were supposed to help the firm with improving its infrastructure as the number of Infura users grew from 100,000 to 350,000 in just a year. The MetaMask wallet also posted a 38x growth in 2021 and reached 21 million. So, 200 million dollars was allocated to be used for adding 400 recruits to Infura and MetaMask personnel across the world.

Currently, ConsenSys has a suite of products lined up for release. These products are expected to widen the access of the Ethereum Ecosystem to more users. In the words of CEO Joseph Lubin, "the paradigm shift to a world running on decentralized protocols is in full gear." The line of products from ConsenSys intending to widen the access could also have a significant impact on the ETH price prediction.