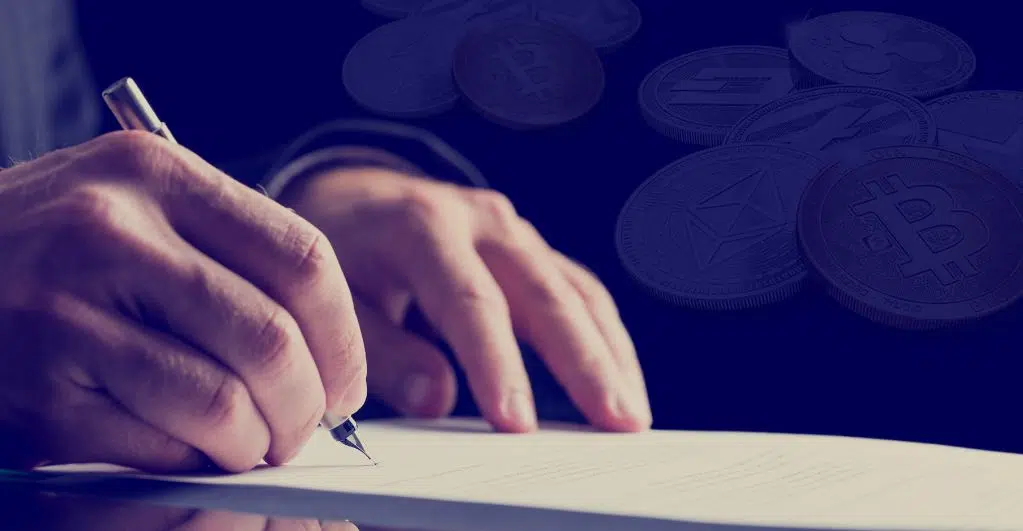 All the relevant agencies have been asked to collaborate and prepare a report to share details of the cryptocurrency and its operations in the country. Joe Biden, the President of the United States of America, has signed an Executive Order (EO) in this regard. The order looks to take a whole government approach in researching and developing digital assets & regulations related to them.
Regulatory agencies have been given deadlines ranging from 120 days to 365 days, with the majority of them having 180 days to prepare a detailed report.
The report will highlight what cryptocurrency is, how it operates in an economy, and what would be done to prevent its illicit use by bad actors. A separate deadline of 210 days has also been set aside to draft a proposal specifically for the development of CBDC. In addition to cryptocurrencies, stablecoins will also be covered under the Executive Order while exploring digital payment methods that could serve as a perfect alternative to traditional barriers.
Individuals and their protection remain at the core of the policy that will be prepared. The Department of Treasury has directed the following agencies to develop a policy:
Financial Stability Oversight Council
Federal Trade Commission
Securities & Exchange Commission
Consumer Financial Protection Bureau
Commodity Futures Trading Commission
The Executive Order has cited the need to mitigate illicit involvement to harm the financial and national security of the country by misusing digital assets. EO has further argued that bad actors can misuse cryptocurrencies to circumvent the sanctions imposed by the United States of America, including other foreign financial sanctions.
Moreover, the regulatory authorities have been directed to report on the consensus mechanism of cryptocurrency on its energy usage. This will include an alternative mechanism that can be adopted to resolve the climate matter.
Senator Cynthia Lummis agrees with the Executive Order. Still, she adds that it may be missing the point that most users are law-abiding, working to strengthen the country's financial system.
The Financial Stability Board has been asked to lead issues related to cryptocurrencies, stablecoins, international fund transfers & payments, and all other international aspects involved in the transfer of digital assets.
Financial Action Task Force, on the other hand, will continue to set the AML standards for digital assets dealing with money laundering and terror financing issues.
The objective is to draw a financial system that is consistent with the lines of the United States of America. The urgency of the administration is, therefore, in research & development. EO has been signed, and its effects will come into play probably by next year.
Cryptocurrency is an alternative to the traditional payment system. There is still a constant need to levy necessary supervision and regulations to safeguard the nation's and its citizens' interests, ensuring that bad actors do not avoid sanctions.