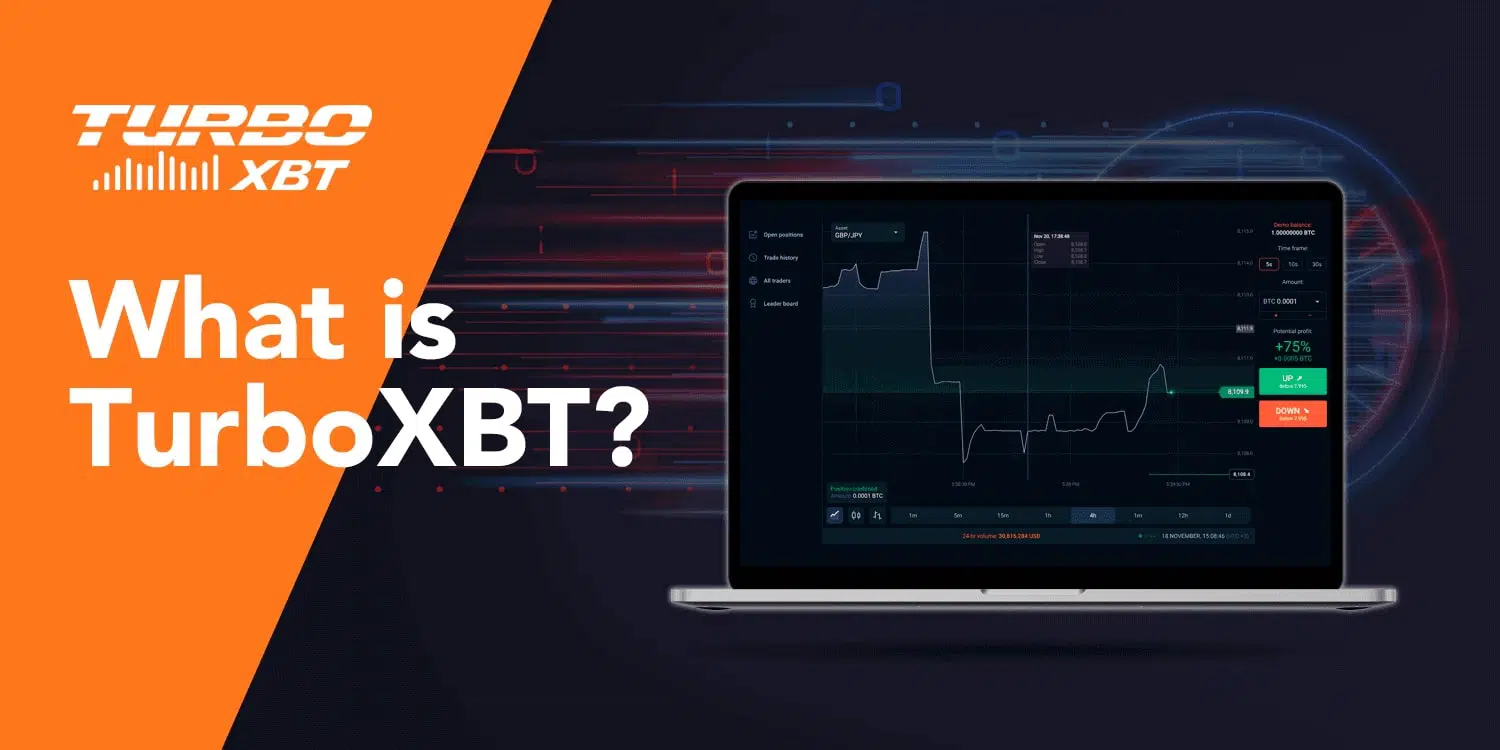 TurboXBT, a synthetic digital asset trading platform that guarantees its users instant profits and a relatively faster payout, has also brandished itself as a platform with features that make it possible for all traders to engage with the exchange in a safe manner.
Several reports have been published this year, attesting to the number of losses that have been recorded amongst digital assets trading platforms this year. While protocols lost billions to scammers, individual traders are often at the focal point of the aftermath of these security breaches. As such, additional due diligence must be ensured to avoid being a victim of these scams in 2022.
Despite the relative newness of TurboXBT when compared with the other prominent trading platforms in the space, the exchange has not experienced any service downtime, protocol breach, or other security challenges since it was launched. In line with its unique features, TurboXBT has several safeguards to help its users not fall victim to scams and trade safely on the platform.
The TurboXBT Data Safety Provision
As a synthetic digital asset trading platform, TurboXBT already eliminates the risks involved in providing a firewall to prevent hackers from exploiting the protocol in search of assets to steal.
A synthetic asset makes all the difference. These assets are like a virtual simulation of the real physical assets, and they provide the same price action as the real-world assets. Synthetic assets provide investors or traders with the same features and benefits in terms of growth that the real asset gives, but without the complexity and cost involved in custody, transfer, and other management activities.
TurboXBT supports a total of 17 of these synthetic digital assets cut across Foreign Exchange, Cryptocurrencies, Commodities, and Indices. These assets are further used to create 38 unique trading pairs, all of which are easy to trade and provide the exact simulation as the real-world asset pair. It should be noted that the TurboXBT price algorithm was developed from a state-of-the-art software tech, for which users can rest assured mimics the exact price pattern as they are used to.
The trading platform's data security provisions are further enhanced by one very important provision embodied in the no-KYC policy. TurboXBT does not mandate users to submit any form of documentation save their email verification at registering. This keeps the exchange's servers clean and gives no reason to be hackers' central targets.
The Part to Be Played by Traders
The broad provisions of TurboXBT to keep its platform safe can only be expressed adequately if its users do the right things at all times.
Notable safety precautions that TurboXBT needs to take note of is to avoid phishing scams. These scams are perpetrated by hackers who send website links that show strict similarity to that of a target site, which could be TurboXBT's. Users need to watch out for spam emails containing modified links as this can be a targeted avenue to drain them of their hard-earned funds.
Users need to reconfirm that the website they are interacting with is Turboxbt.com and that all emails concerning the trading platform come from the same domain name. In a bid to trade safely on TurboXBT, users need to beware of all forms of offers on social media platforms as TurboXBT designated community managers will not message users first.
Staying safe is everyone's business. While TurboXBT is doing all it can to maintain its outlook as one of the most secure trading outfits around today, users can help complement these efforts in more ways than described above.